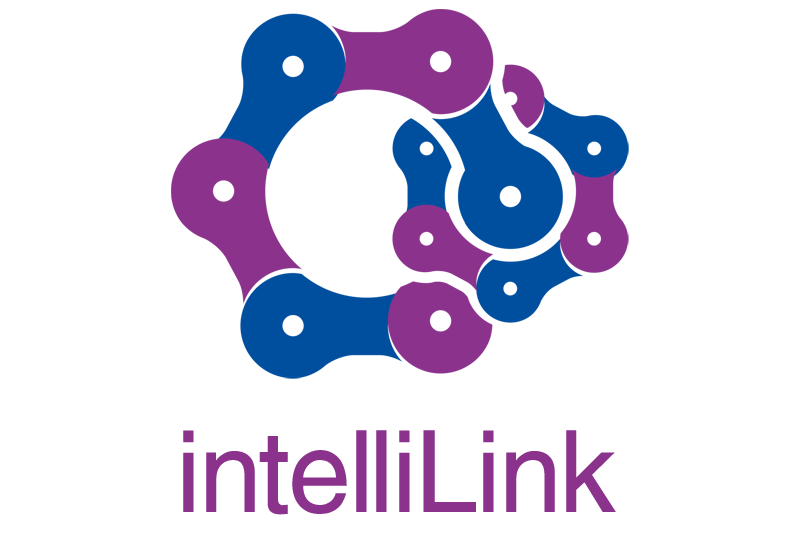 Auto-magically create internal links to your content based off relevant keywords.
But Why?
The reason is simple. We all know how important relevant internal links on your website are for SEO reasons, so why haven't you been doing it?
Well, because your rental property description data comes from your rental management software and is utilized for syndicated purposes across sites such as VRBO, HomeAway, etc. Many of these sites DO NOT ALLOW links so in the past we've bowed down to their demands and ignored a simple task that has proven SEO results.
intelliLink will take your data and automatically create those links for you on your website... you know, the site where YOU are in control.
Here's how it works:
The Maintenance
Simple data entry: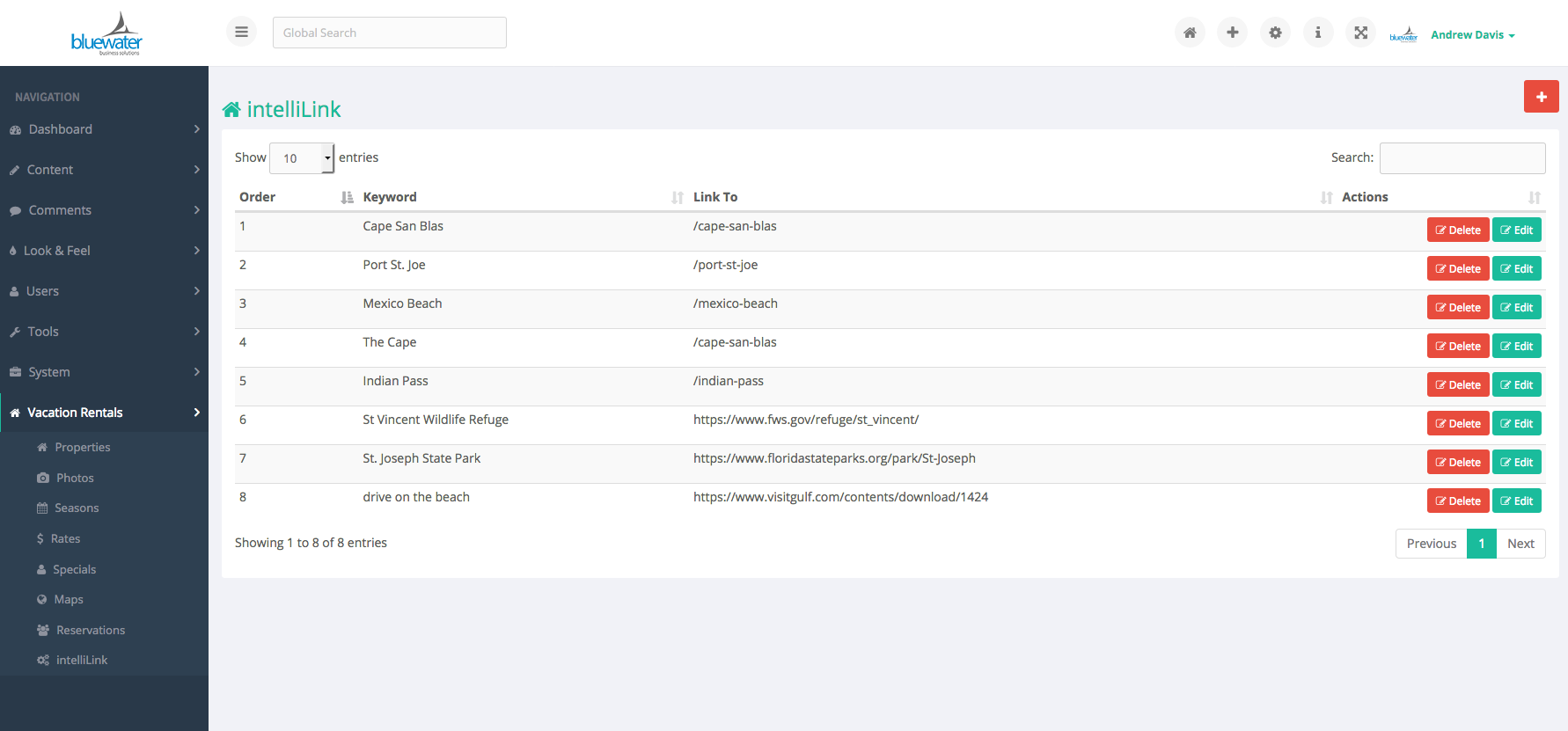 See It In Action
This is a screenshot from one of our clients using this module. Look at all those automatically generated links!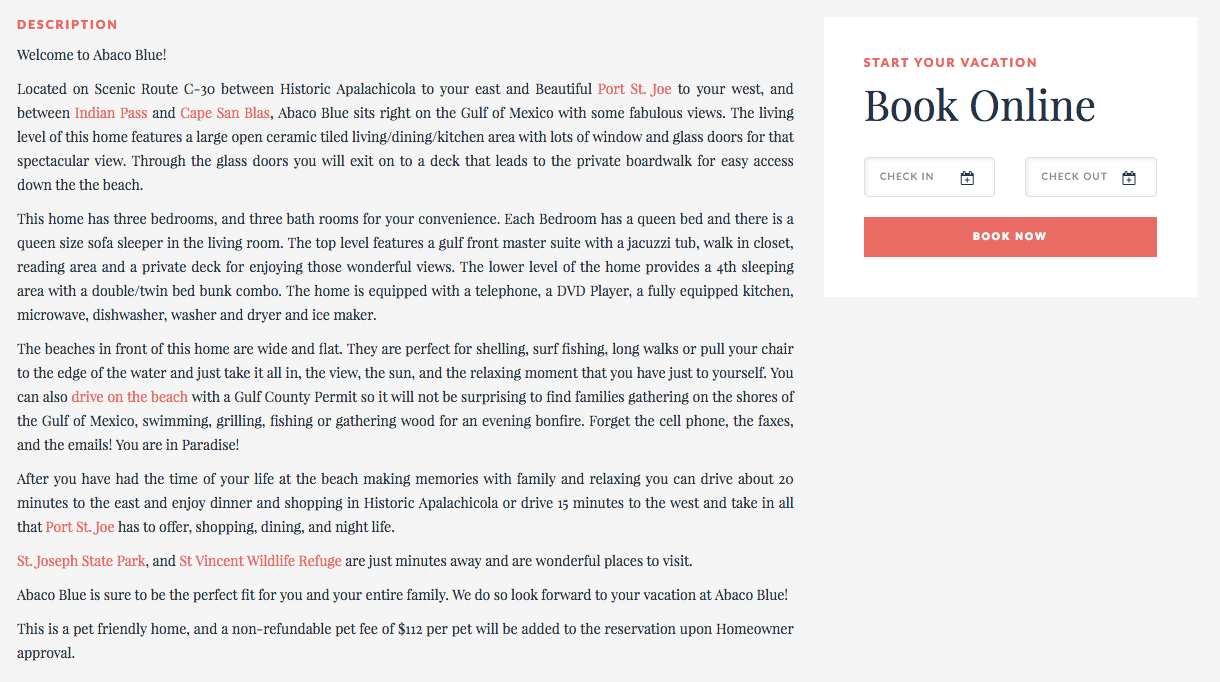 Code Automatically Generated

See it in action
Share this post